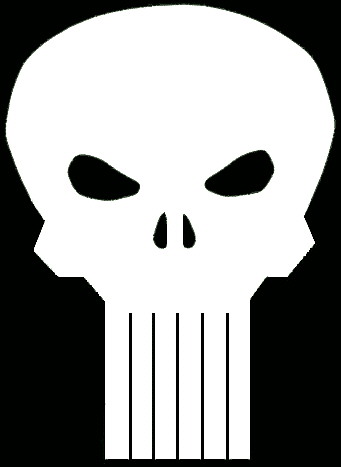 Welcome to the Punisher's Armory. There's not much here right now but my goal is for this site to grow into one of the biggest int the FM95 scene.
06/03/01 -1:45 pm- New Character
Yep, you heard right! I just uploaded my version of Broli from super butouden 2. Head on over to the character section to try him out.
News
06/01/01 -4:05 pm- First update in a while
Well it has been a while since i updated so here goes nothing. First of all the midi section is up with a few of my personal favorites. Secondly I have added a verses screen demo from the EZ system. Other than that not too much else. I am working on a couple of completely original characters drawn by my brother. Expect to see a demo soon!
05/0601 -12:21 pm- You asked for it.
Alright.... i was asked for a little sample of my shooter maker tranny so here it is. Just head on over to the Misc. section and you'll find it there. It's only the exe file so you'll need to get the full thing somewhere else.(or at least till i get the time to upload it)